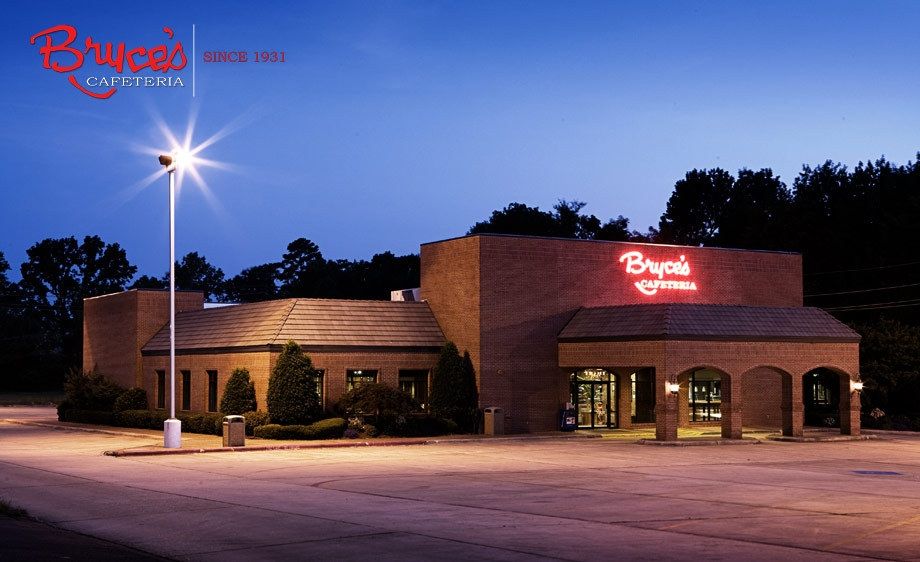 World Famous Bryce's Pies
Bryce's was founded in 1931 by Bryce Lawrence, Sr. and has been serving great food to the Texarkana area ever since. The restaurant was family owned and operated since opening, and had been ran by Bryce's sons, Bryce Jr. and Richard for more than 40 years.
Haven Homes Plans to reopen this Texarkana gem so our community can enjoy all of your favorite Bryce's Pie recipes at Bryce's Pie & Coffee Shop! We hope to be up and running by summer of 2022!